The Conference Secretariat has secured competitive rates for delegates at selected hotels in Muscat, Sultanate of Oman, to suit a range of budgets and preferences. Accommodation facilities are easily accessible to the conference venue, and provide a comfortable and enjoyable stay for delegates.
Rooms can be booked directly by contacting the hotels. Please mention the subject line "ICBDSC 2019, Middle East College, Muscat" to avail special conference rates. Rooms are subject to availability at the time of booking.
Click on the hotel logo to visit their website (or) call the contact person as given below.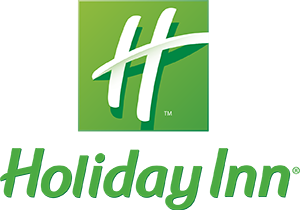 Contact (Holiday Inn): Hazel Ruth - (+968) 9113 1544
Contact (Crowne Plaza): Silas Bronkhorst - (+968) 9095 1676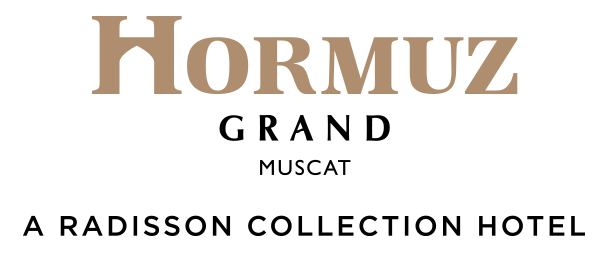 Contact (Hormuz Grand): Abid Quraishi - (+968) 9853 8567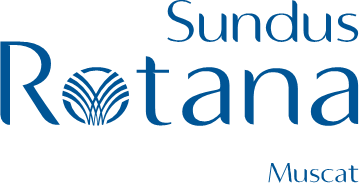 Contact (Sundus Rotana): Mohammed Al Tamami - (+968) 9173 6270
Do you have conference accommodation related questions or need help? Contact
Dr. Vishal Dattana 
Middle East College
Direct line : (+968) 24531 457
Visa assistance
We encourage and welcome delegates from around the globe to take part in ICBDSC-2019.
A valid passport and visa are required to attend a conference in Oman. The express visa fee is 36.5 OMR (Approximately 95 USD) which can be paid together with the paper registration fees by wire transfer.
To apply the visa, email us these documents:
Passport Requirement: Softcopy of passport first and signature/last page (pages containing personal information, photo, address, signature), provided the passport is valid for a period not less than six months from conference dates.

Photograph requirement: Softcopy of (4X6 cm) passport type photograph, in color, front view.

Please note that the visa process may take at least two weeks so send us your application well in advance.
Conference participants needing VISA assistance can contact conf2019